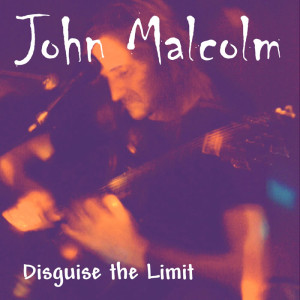 Original Instrumentals
This is a collection of improvised instrumental pieces from live solo recordings of 2005, mostly from 'Py Hy' Espresso Bar in West End, Brisbane, Queensland, Australia.
An electrified acoustic guitar was played through an array of effects, including a "looper", which enables phrases to be recorded on the spot and immediately played back repeatedly, while other sounds are overlaid. Also used were a couple of stomp boards (percussion) and occasionally some tin whistle.
The moods move between ambient and wild.
This is how it sounded live and solo.
All tracks written & performed by John Malcolm – guitar, foot percussion, tin whistle.
Songs
Devil's Marbles
Oscar's Moment
Nick's Party
Tea and Leatherwood
Ominous Clouds
Neon Leg
Footpath Cappuccino
Always Sunrise Somewhere
Sweeping Up Flowers
Never a Dull Monument
Promise Not to Miss Me